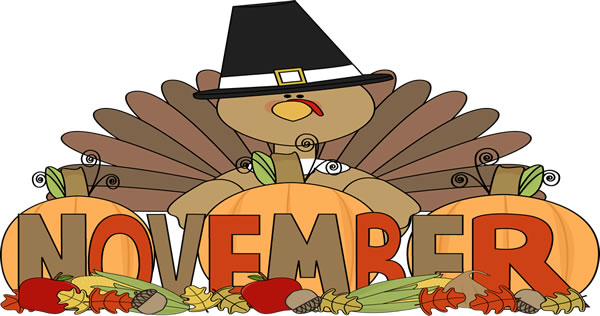 November Dates
Friday, November 20th - Dessert fundraiser delivered
Must pick up between 11-6pm
Wednesday, November 25th - Hanover County Schools Closed - No Traditional Preschool
KITTY'S KIDS CLOSED:
Thursday, November 26th & Friday November 27th
November's Infomation: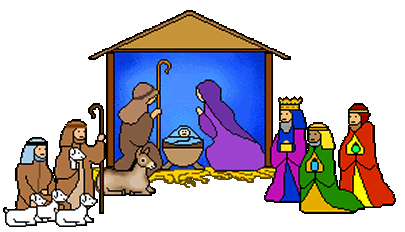 Wednesday, December 9th: Christmas Play 6:30pm
KITTY'S KIDS CLOSED:
Thursday,December 24th & Friday December 25th
KITTY'S KIDS CLOSING AT 3PM:
Thursaday, December 31st
KITTY'S KIDS CLOSED
Friday, January 1st
*We will NOT be sending home copies of our Parent Handbook again this year. You may print off the Parent Handbook using the link below. You are still responsible for reviewing the policies in the handbook and signing and returning the Agreement to Handbook Policies & Fees Form. If you are unable to print off the handbook, please let the office know and we will make sure you receive a copy.
*See what parents had to say about Kitty's Kids from our recent Parent Survey!